Maryland Fires Strength And Conditioning Coach Following Players Death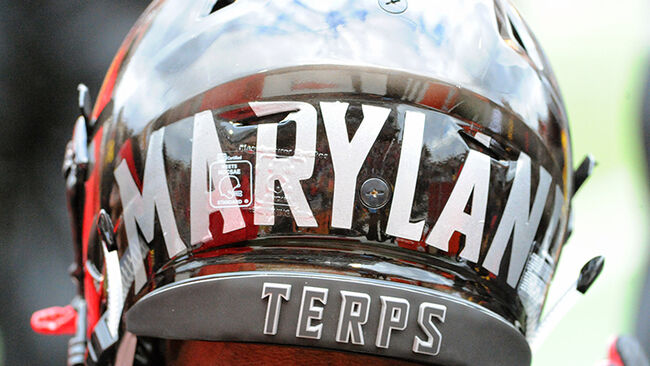 The University of Maryland has parted ways with Rick Court, their strength and conditioning coach, following the tragic death of an offensive lineman in June. 19-year-old Jordan McNair collapsed while running a series of sprints in the intense summer heat, and the coaches reportedly failed to call 911 for about an hour after he showed signs of heat exhaustion. By the time an ambulance arrived and took McNair to the hospital, his body temperature had climbed to 106 degrees.
The school's Athletic Director, Damon Evans, admitted that the coaching staff made mistakes in how they handled the situation.
"Jordan did not receive appropriate medical care, and mistakes were made by athletic training personnel," Evans said. "The emergency response plan was not appropriately followed."
The school also placed head coach DJ Durkin on administrative leave while officials conduct an investigation into McNair's death. In an explosive report by ESPN, Durkin was accused of overseeing a "toxic culture." The report said that players were verbally abused, belittled and intimidated by the coaching staff.
University of Maryland President Wallace Loh vowed to make changes at the school to ensure "that the situation that Jordan McNair found himself in, will never happen again."
Photo: Getty Images