Man Who Broke Into Taylor Swift's NY Apartment (Twice) Sentenced To Prison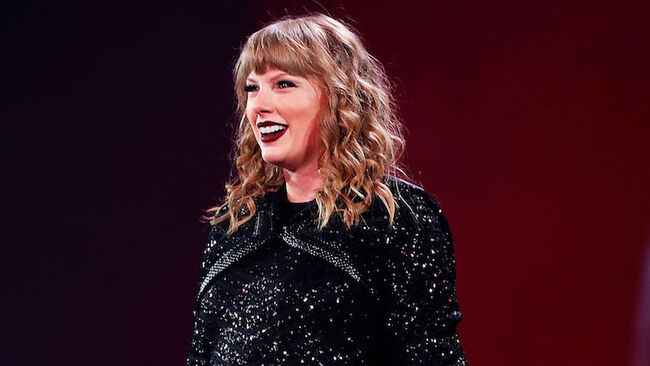 The man who broke into Taylor Swift's New York City apartment multiple times is headed back to the slammer again.
The "Delicate" singer's alleged stalker, Roger Alvarado, was sentenced to up to four years in prison Monday (April 14) for breaking into Swift's residence in Tribeca within a month of being released from jail for a prior break-in in April 2018, Page Six reports.
In March, the 23-year-old ransacked Swift's second-floor unit at approximately 2:20 a.m. after climbing her apartment building with a ladder and then smashed a brick through her glass patio door to gain entry. Gratefully, the songstress was not present during the intrusion.
This week, Alvarado accepted a plea deal for criminal contempt in exchange for a two- to four-year prison sentence. Manhattan Supreme Court Justice Laura Ward ordered him to have "absolutely, positively no contact with Taylor Swift. No phone calls, no letters, no video contact."
Alvarado evidently violated his probation in Florida by flying to New York, then later took a cab to Swift's townhouse and was later seen on surveillance footage scaling her building with a ladder from a construction site, causing upwards of $4,000 in damages when he broke through the patio door.
"I don't want to hurt her," the criminal said in an exclusive jailhouse interview with The Post following his recent arrest. "I just wanted to speak to her, to talk to her. She seems nice [and] cool."
Alvarado, who had just finished a six-month jail stint in February, was booked on charges of "stalking, burglary, felony criminal contempt for violating the order of protection, criminal mischief and two counts of burglar tools."
Photo: Getty Images